"This is the BEST THING you will EVER GET in your life."
- Michael S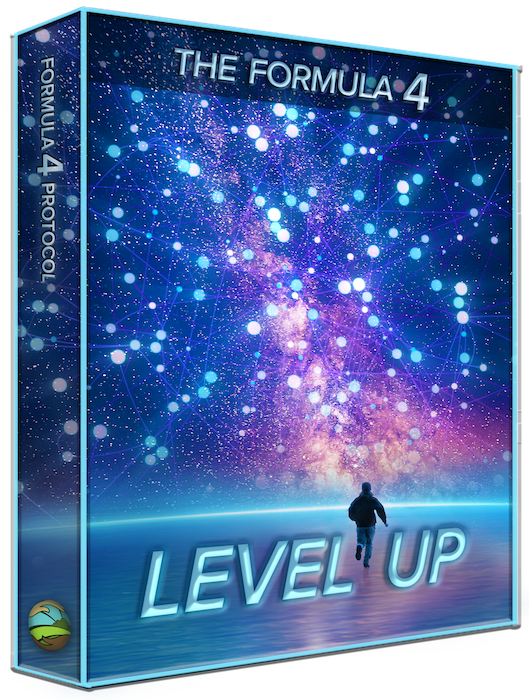 Dive into the
Formula 4 Universe with our free introductory course.


Begin your journey to experience high-level daily celebration and personal growth through rapid mastery of your health, happiness and wealth. There is no learning curve. Just watch and listen and start leveling up immediately.
See the amazing transformations people experienced using The Formula 4 Protocol...
"I have not felt this relaxed or at peace in a very long time."
Florence J.
"It's only been a few days since I started this course and I can already see and feel the difference it's making in my life."
Edgar G.