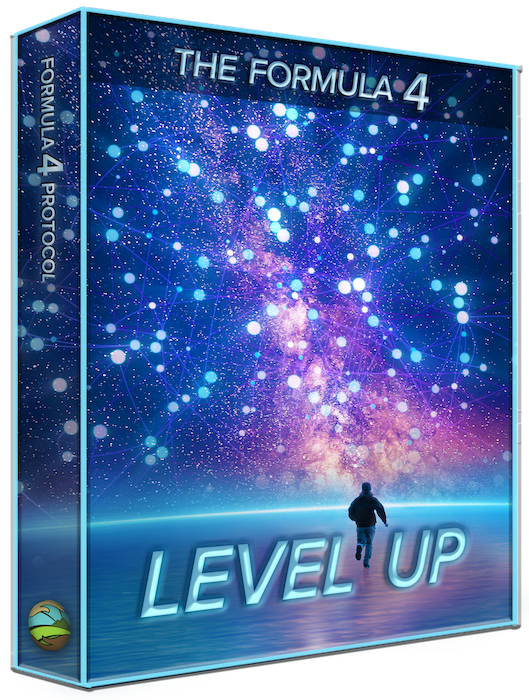 Dive into the
Formula 4 Universe with this free introductory course.


Begin your journey to live amazingly and experience high-level daily celebration and personal growth through rapid mastery of your health, happiness, prosperity and purpose.
"It's only been a few days since I started this course and I can already see and feel the difference it's making in my life."
Edgar G.
The Formula 4 Protocol Courses